We at CO Cure are committed to dedicating our lives towards helping people that are diagnosed with CFS.
We know how frustrating it can be to live with this condition, and we are here to help you with all the valuable information that you might need where it comes to the diagnosis and even treatment of this condition.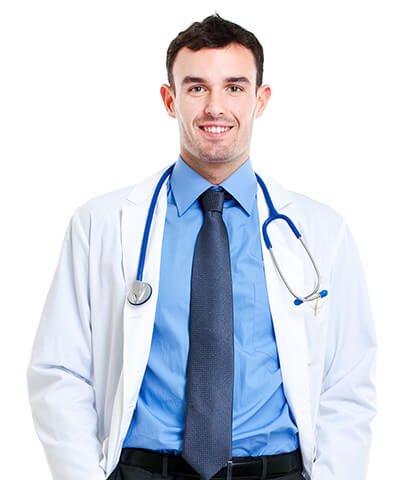 Find a Doctor
It's imperative to find a doctor that is proficient, also someone you will be able to trust. Let's take a look at all you need to know, in your search for that perfect doctor.
Find Out
What We Believe In?
We at CO Cure strongly believe that CFS is a condition that can be handled perfectly well, if you know how. We have nothing but the deepest empathy for people who have CFs, and we will go out of our ay in order to help them live a better life.
Latest news
Read more about our latest news posts and be informed.
Prevalence And Incidence Of This Syndrome In Europe
There have been studies on the epidemiology of CFS that have been carried out in Europe, but the thing to note here is that these studies have [...]
Accessing The Quality Of Life Of Patients
Chronic fatigue syndrome is a complex, long-term condition that does not have any diagnostic indicators. That being said, it might be prudent to gain insight from the [...]
External Resources
A small compilation of all the extra resources that you might need to learn more about chronic fatigue syndrome.