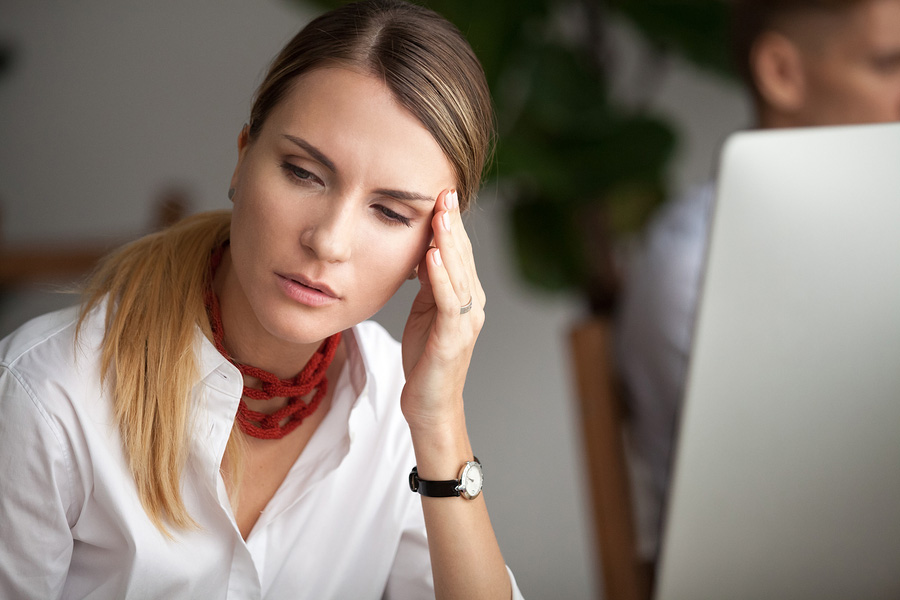 Here's a small compilation of all the extra resources that you might need to learn more about chronic fatigue syndrome.
Run by Mindy Kitei, an established journalist.
Curated by a CFS patient.
Yet another great source of information from Mindy Kitei.
Cort Johnson writes here in an easy conversational style.
Newest research, personal observations.
Helmed by Erica Verrillo.
One of the most popular sites out there.
About Us


We at CO Cure are committed to dedicating our lives towards helping people that are diagnosed with CFS. We know how frustrating it can be to live with this condition, and we are here to help you with all the valuable information that you might need where it comes to the diagnosis and even treatment of this condition.