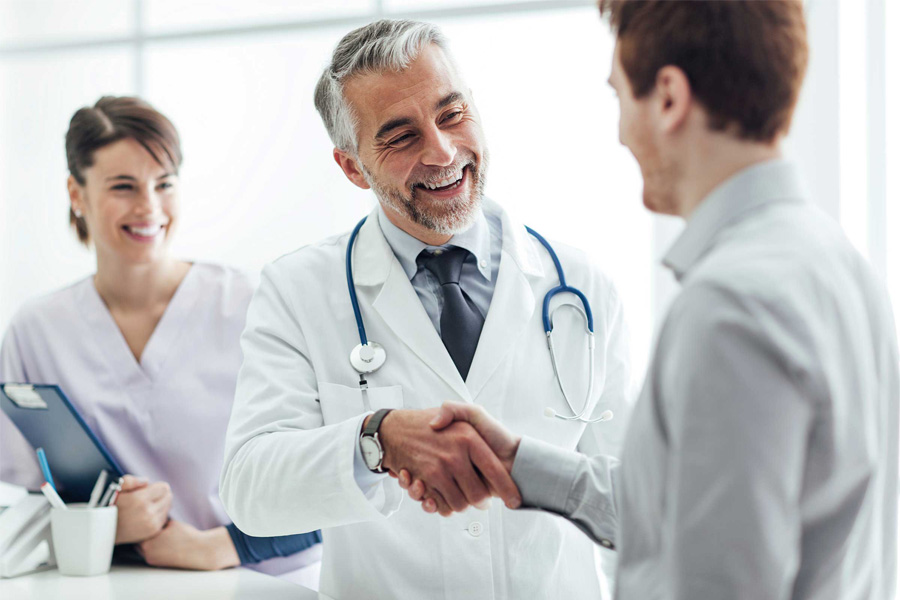 Find A Chronic Fatigue Syndrome Doctor
So, you have been diagnosed with chronic fatigue syndrome and wish to find a doctor that can help with your condition in the best possible manner, right? Of course it's imperative to find a doctor that is proficient, also someone you will be able to trust.  Let's take a look at all you need to know, in your search for that perfect doctor.
The crux of the problem, to begin with, is the fact that there is no medical specialty that has claimed the label 'ME/CFS'. Thus, it doesn't really make the process of finding a doctor to treat your condition, any easier.
However, there are indeed some valuable resources that you could use in your search for that perfect doctor. They are the following.
Your Primary Healthcare Provider
The thing here is, your family physician is someone you can trust and that is a big bonus. However, he or she might not be all that well versed with CFS. However, they might indeed know of another doctor who can help you with the same. They might even be willing to learn more about the condition, if you share a special connection with them.
There are other people that might be able to help you; other care providers like chiropractors, physical therapists and even massage therapists. There are good chances that you would be going to one of them and you could ask them if they could recommend a good doctor that will help in your treatment of CFS.
You will find local support groups in the area in which you live that will be able to find qualified doctors. All you have to do is check with your doctor or perhaps even hospitals, to find these local support groups.
You will find ME/CFS advocacy group websites on the Internet. Make sure you check them out, in your quest for the perfect doctor.
Your Friends, Family And Even Associates
Sometimes the process of finding that great doctor can be as simple as talking to your friends and family, and finding out if they might know of someone who is a good doctor for CFS. You might be surprised at what you come up with. While you might find that they might not be able to recommend a doctor to you that is all that competent, they might indeed be able to recommend one that is compassionate; someone who is willing to go that extra mile for you.
You can ask the local hospitals and clinics, if they have referral services.  Furthermore, you can also call your insurance company in order to see if they have any doctors that are specializing in CFS/ME.
What you need to do when you have compiled a list of all the potential doctors for you in your area is to see which ones are covered by your insurance plan, and also those that accept Medicare/Medicaid, if applicable. Also, find out if the doctor is accepting new patients.
Lastly, treat your first appointment as a way to gauge if the doctor is right for you. If you have a great feeling about him or her, then they are certainly the right match for you.
About Us


We at CO Cure are committed to dedicating our lives towards helping people that are diagnosed with CFS. We know how frustrating it can be to live with this condition, and we are here to help you with all the valuable information that you might need where it comes to the diagnosis and even treatment of this condition.